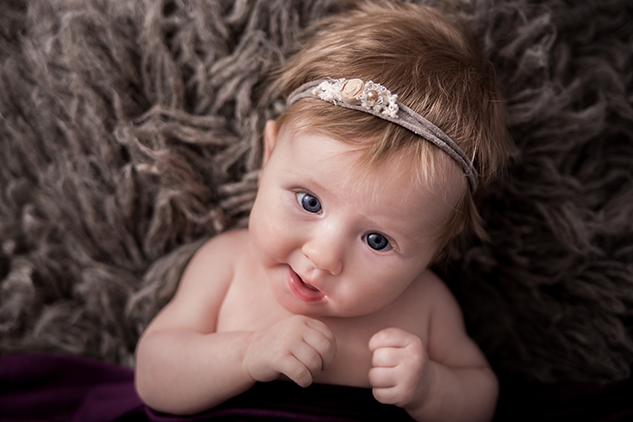 Cycling and racing have been a huge part of my life for the past 6 years. My life pretty much revolved around riding and training. It was my identity. However, last year this all changed when I found out I was pregnant. I had wanted to have a baby for years, but for one reason or another it never happened…until now.
Several months into the pregnancy it started to hit me that my life really was about to change drastically. Of course my training stopped immediately and I was just leisurely riding. Soon though, my husband did not want me to ride my bike outside anymore because of the dangers of falling off my bike and injuring the baby. As much as I hated the thought of riding the trainer for months I listened to his request and hung the bike up.
I continued to ride the trainer at least 5 days a week throughout my entire pregnancy. When my belly started getting really big, my regular bibs were so uncomfortable that I could no longer wear them. I decided I would take a couple of old pairs of bibs that I had and cut the bellies out of them so that they would fit me. It wasn't pretty…but it worked and I was able to continue riding the trainer. When I was 8 and 9 months pregnant, pedaling started to become a real challenge. Each time my knees would come up during a pedal stroke it made me nauseated. I pushed through though. I was dedicated to not losing every bit of fitness I once had. I rode inside all the way until the end of the pregnancy. Cora was born on a Monday and my last pregnancy ride was the previous Friday. I have to say I am extremely proud of myself for sticking to it. It would have been easy just to say "forget it", but I rallied until the end!
Five weeks after Cora was born I was back on my bike, determined to get my fitness back. It was amazing to be riding outside again. I had almost forgotten how wonderful it was to feel the road underneath me and the wind in my face. It feels good to be back, but it is different than before. Finding the time to ride has become a real challenge, I now have to do a better job of coordinating my schedule with my husband's, and I can no longer be gone the entire day on long marathon rides.
For the first few weeks I really went at the training hard and was spending quite a bit of time on the bike once more. I quickly realized though that I now have other priorities. I want to be at home with my family. My heart hurts when I am away from my baby for too long. I want to spend every last minute that I possibly can with her while she is this age. I don't want to miss a thing. She is only going to be this age once, but my bike will always be there. I will continue to train and race here and there, but I have found new priorities. I am no longer just a wife or a cyclist. I am also a mom. I still have the desire to compete and race my bike, but if I'm not as fast as I once was that's ok. My goals are no longer all about winning because I have already won with the birth of my little girl. My life has changed forever and I couldn't be happier!